The Manufactory @ The Heals Building
Bloomsbury W1
The reinvention of a Grade II* Listed Building, bringing vibrancy to the neighbourhood and providing a reimagined collection of workspaces dedicated to businesses crafting the work of tomorrow. Floor size range from 4,000 - 12,000 sq ft within the buildings collection of spaces.
CLIENT
General Projects & KKR
SIZE (SQ FT)
Up to 70,000 sq ft
ARCHITECT
BGY & White Red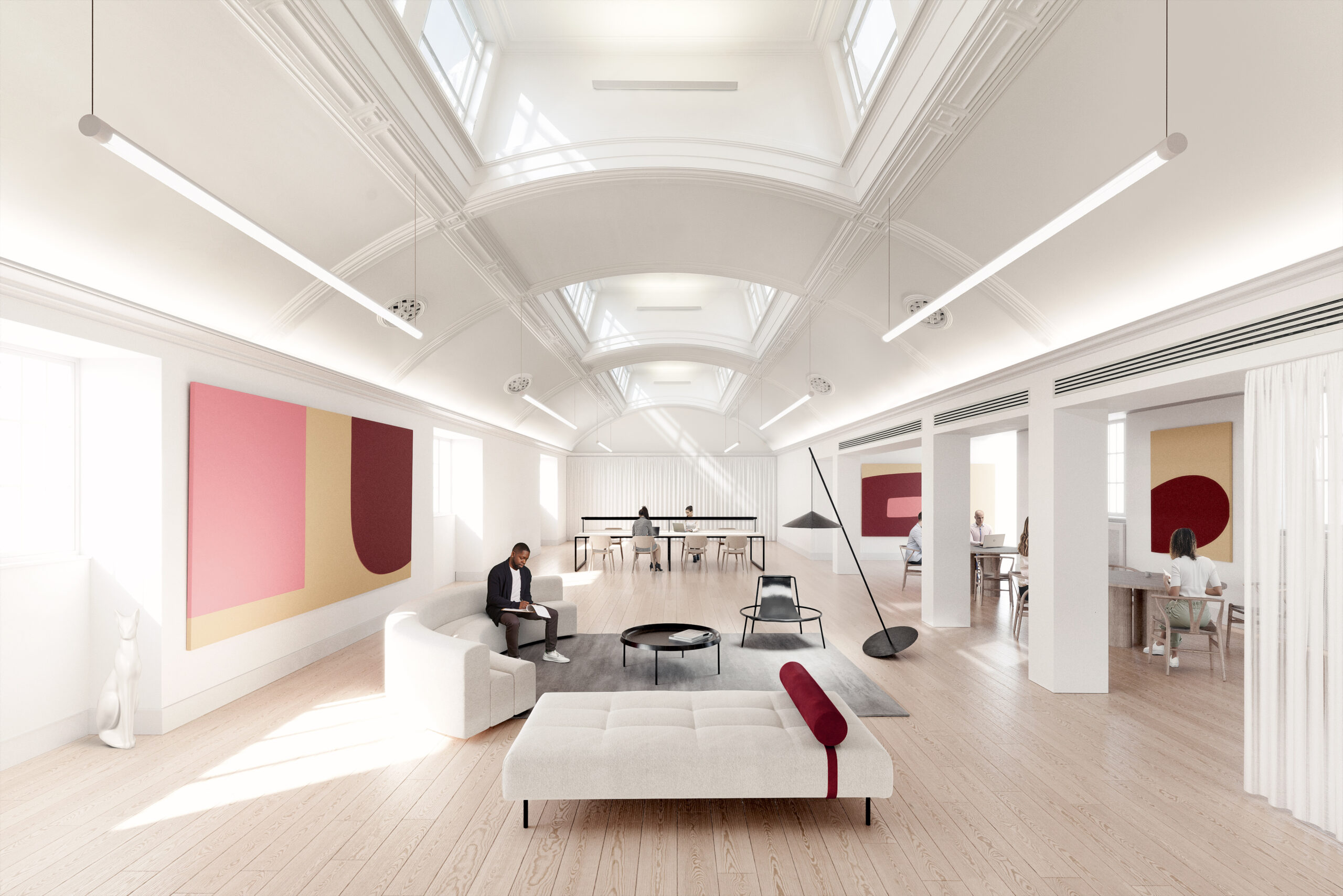 4th Floor Old Department Store CGI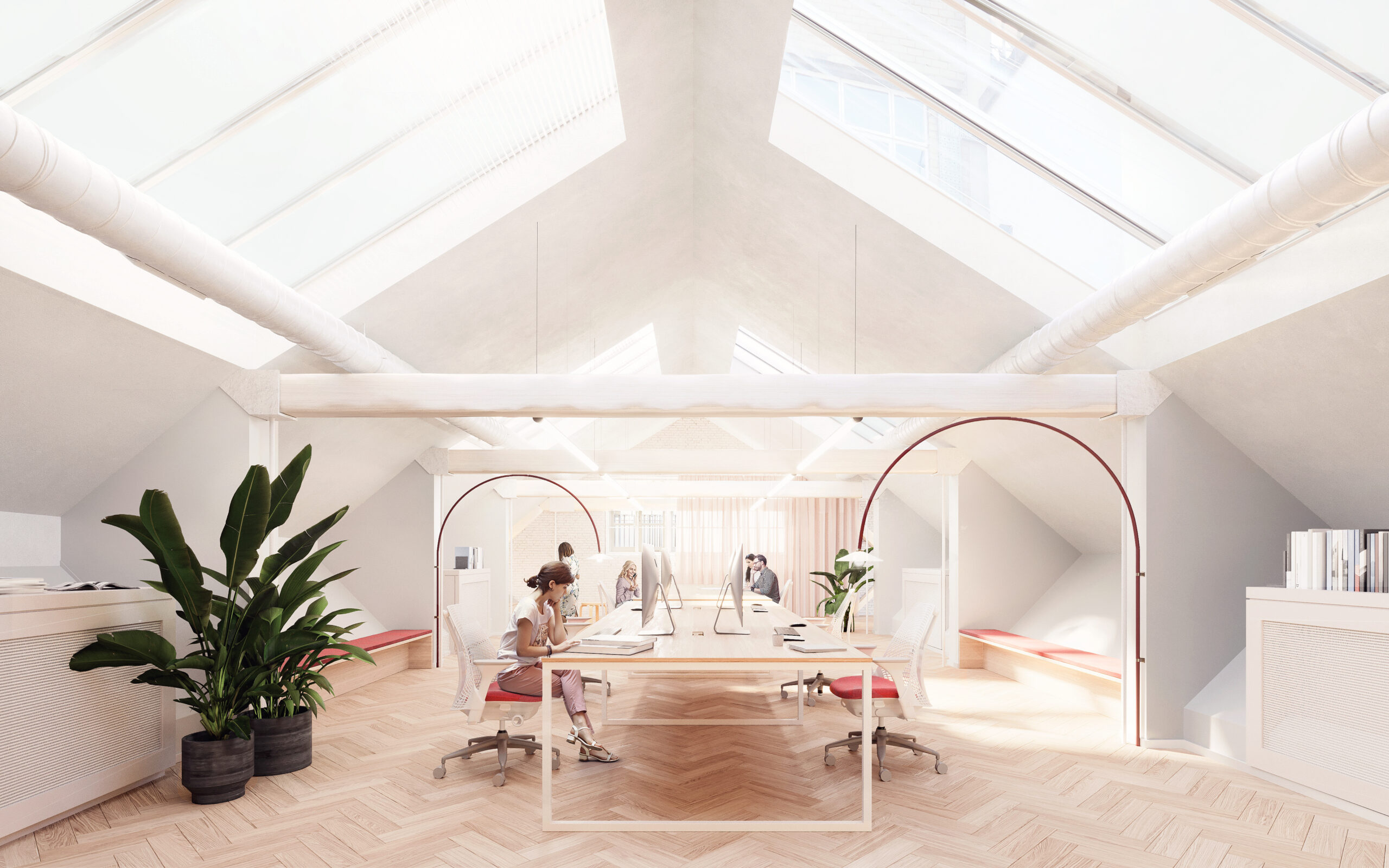 3rd Floor Mattress Factory CGI
"Being part of the design phase is something we relish, adding value from inception of any project."
GET IN TOUCH