What does a property off Gloucester Road have in common with a floor in the Crown Estate's Air W1 and a Great Portland Estates scheme on Great Titchfield Street? Answer: they are all luring Mayfair-type occupiers away from the traditional West End core.
We call this the "flight to difference" and it's a phenomenon we're witnessing more and more as the West End diversifies and occupiers are attracted to unusual or quirky space where previously they may have been satisfied with a more bland, corporate feel.
95 Cromwell Road near Gloucester Road is exactly the kind of building we're talking about: relatively unremarkable from the outside, it provides exposed pipes and abundant quirky space and we're getting viewings from the full gamut of West End occupiers, even though the location is arguably less fashionable than the core.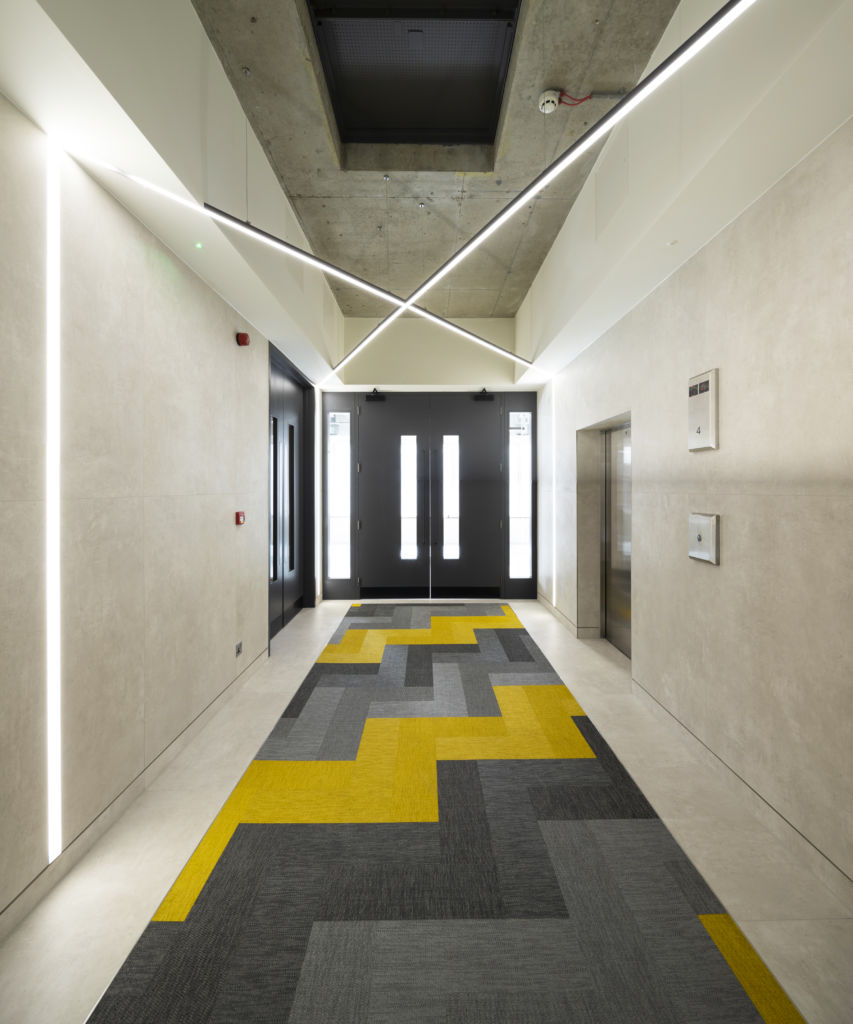 "We're seeing a lot more core-type occupiers gravitate towards quirky space like this" says Jamie Shuttle, partner at Edward Charles & Partners. "At Cromwell Road, we don't have the most aspirational exterior, but the developer has focused instead on how to make the inside work for the full range of occupiers: we're excited by this quirky space."
Our Elsley House scheme, on behalf of Great Portland Estates, at Great Titchfield Street, is nearly all under offer totalling 18,500 sq ft of space ahead of completion in May. Every single occupier across the three floors in this final phase of refurbishment is a finance brand currently located from Mayfair.
Why? Because the scheme offers restored former rag trade industry space and offers things like Terrazzo flooring and a beautiful art deco feel that will distinguish a finance brand looking to stand out from its rivals. Its not necessarily the location that is creating the pull, it's the authentic style that its creating empathy from businesses that would not usually be associated with the area.
The same is true of Air W1 (pictured below), where we are coaxing financial occupiers across Regent Street from Mayfair for viewings of our 6,000 sq ft floor. Formerly occupied by Meyer Bergmann, the space offers the kind of trendy space these brands are craving.