Letting The Fjord – Was a Cinch
20 New Wharf Road, Kings Cross, N1
Designed by Ben Adams Architects, this refurbishment reinterpreted the building's existing industrial heritage through the principles of Scandinavian design. With an impressive reception and five floors of workspace, the building totaled 20,440 sq ft. Watch the architect's video below, to understand more about the building's sustainability and wellbeing features…
Our inspiration for this building and project was about the simple clarity of the materials and the warmth and generosity of the shared spaces inside."
– Ben Adams (Ben Adam's Architects)

The nice things about working with existing buildings, is that the carbon stored in all the materials has already been spent 30 yrs. ago when the building was built. So everything you retain has a massive benefit in terms of long term sustainability."
– Ben Adams (Ben Adam's Architects)
You might have seen their ever-present logo on some of the countries most loved sports teams – Cinch Cars, the online car buying business, has taken the entire building comprising 20,440 sq ft at a rent of £72.50 per sq ft overall.  The lease commences September 2021.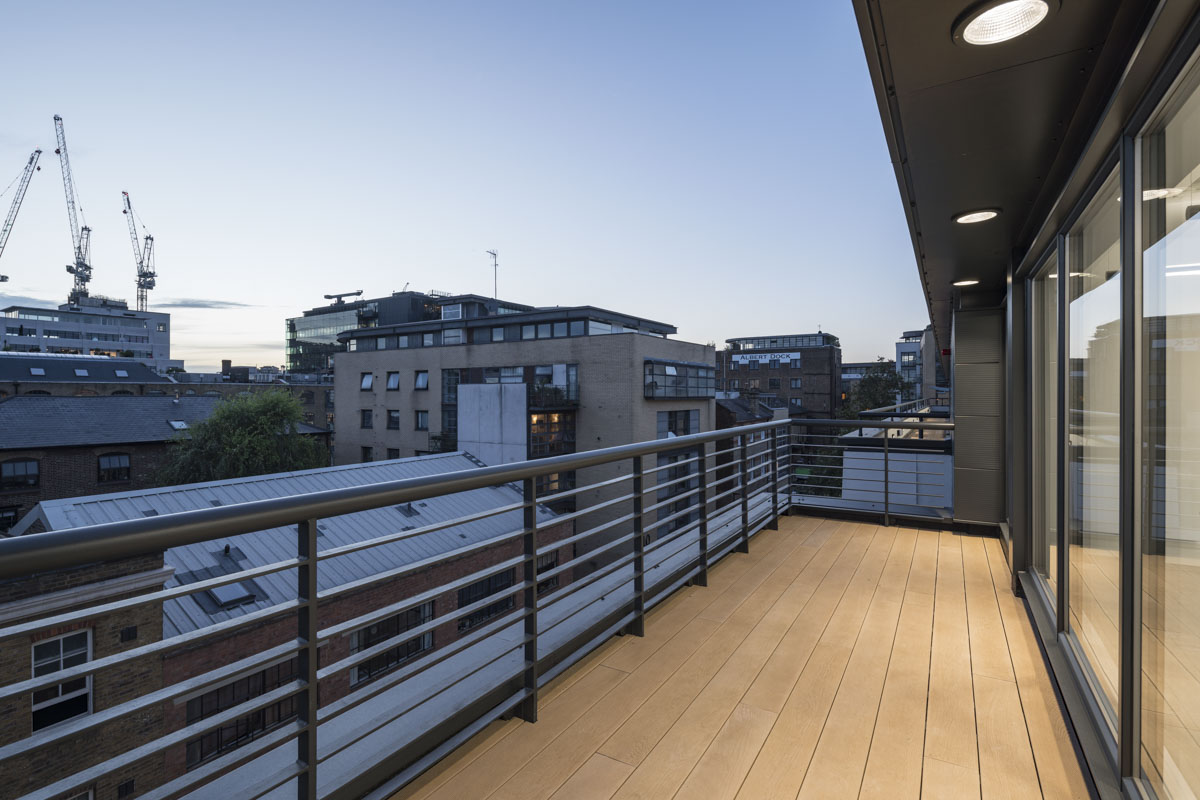 Avril Palmer-Baunack, executive chairman of Constellation Automotive Group, said: "Although expectations around the future of the workplace continue to evolve, having world-class office facilities and excellent local amenities will play a vital role in shaping the Cinch culture, fostering creative thinking, and accelerating the incredible breadth of innovation taking place within our business."
– Evening Standard (Joanna Bourke) June 2021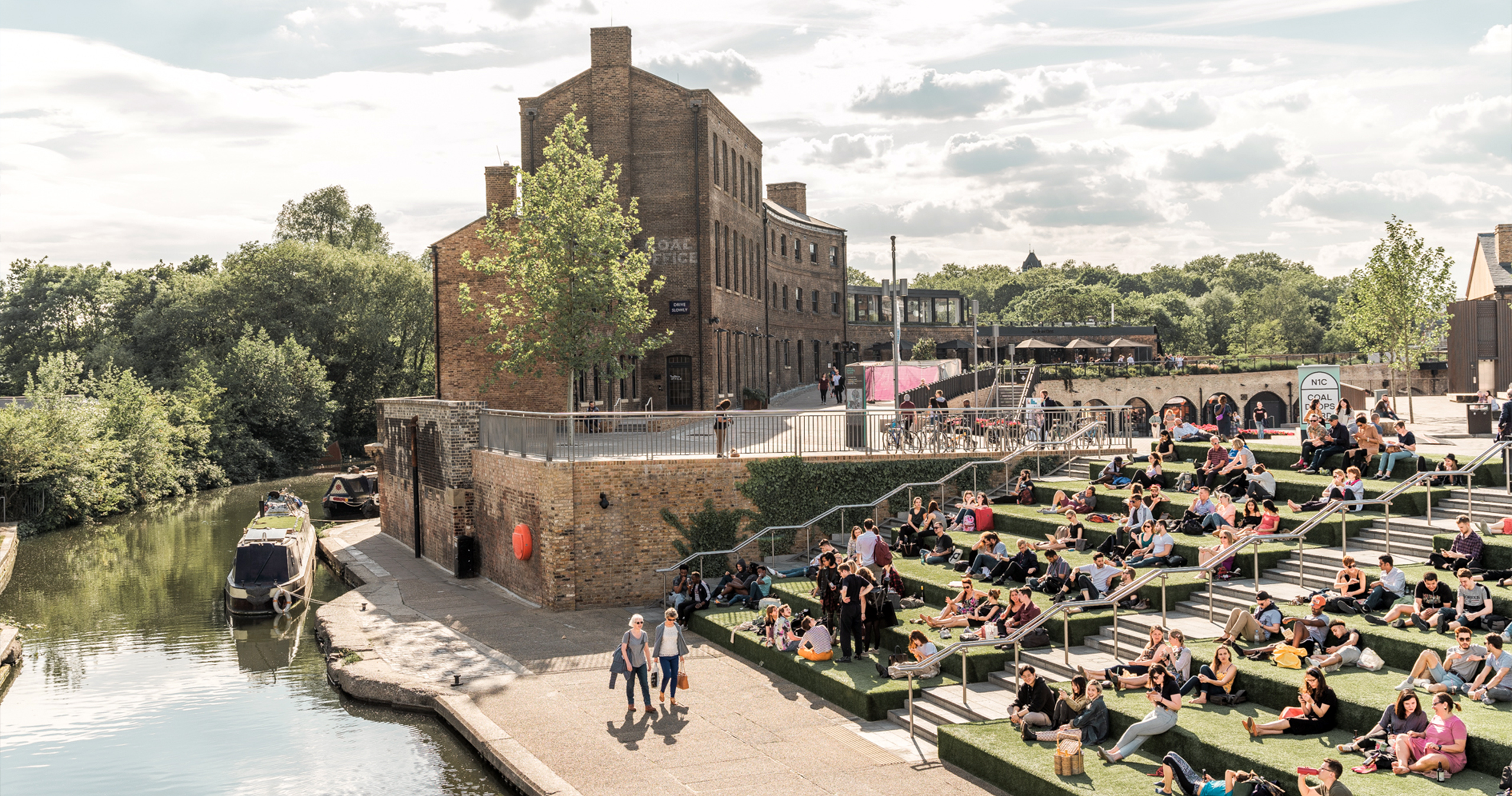 Project Team
Developer: Savills Investment Management
Architect: Ben Adams Architects
Project Manager: Savills
Contractor: Parkeray
Services Engineer: Watkins Payne
Marketing: Effection Studio
Leasing: Savills & Edward Charles & Partners
#design
#scandinaviandesign
#kingscross
#refurbishment
#londonoffices
#wellbeing
#sustainability
#esgcredentials
#renewable
#buildingmaterials