The Fabrix Way
Symes Mews, Camden NW1
A beautiful former furniture warehouse transformed into a sustainable design-led workspace, by PH+ Architects. Providing 10,420 sq ft of self-contained space, with characterful charm and renewed features throughout. The building has two private external courtyards, designed by Harris Bugg Studio award-winning Chelsea Flower show Architect. The refurbishment has a clear focus on sustainability and has achieved a BREEAM Very Good accreditation. Located just a 1 min walk away from Mornington Crescent Station!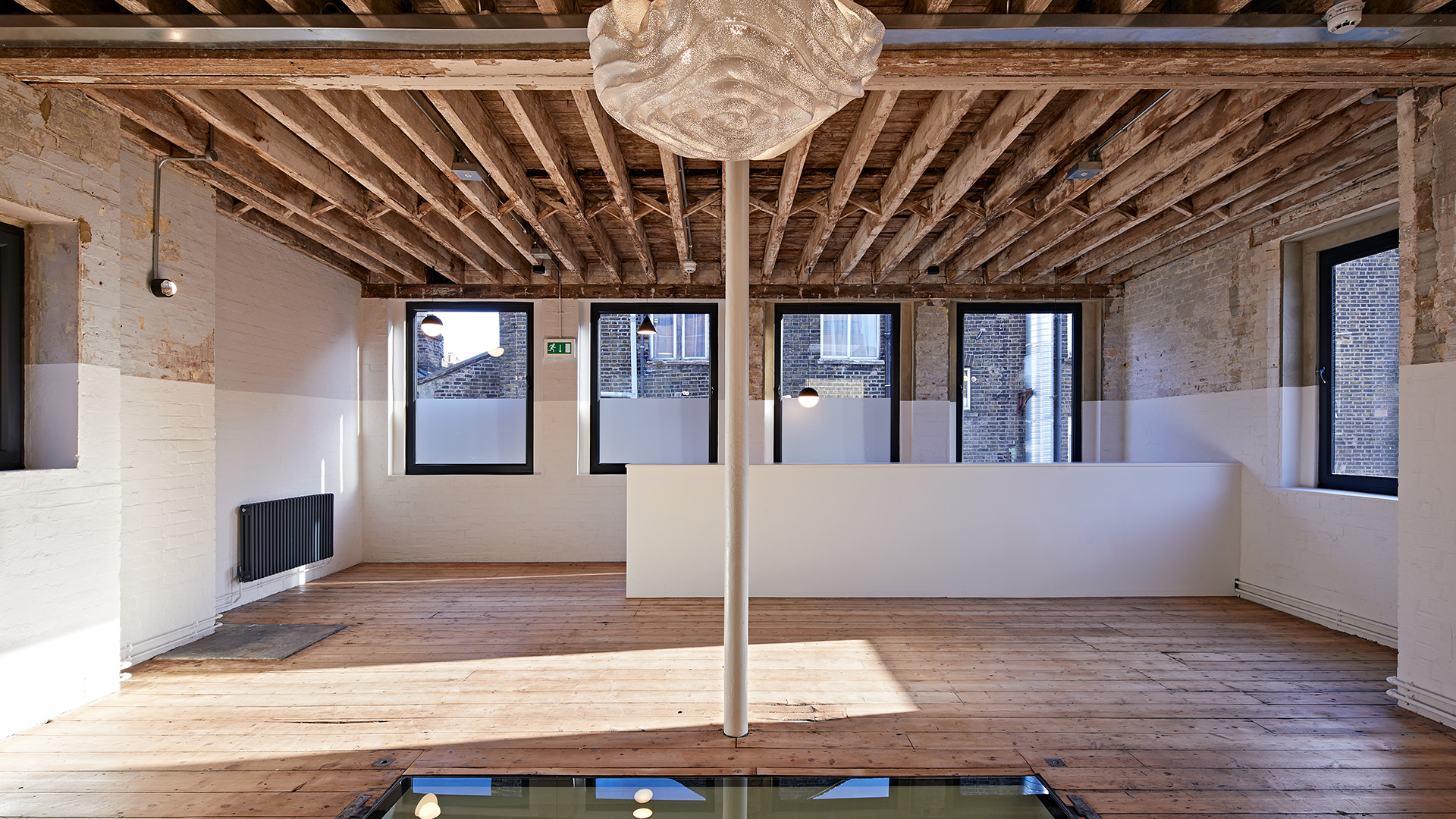 Symes Mews is exemplary in its showcase of beautiful heritage architecture alongside a highly sustainable performance, principles which are at the core of the Fabrix refurbishments approach. The renovation has been a true labour of love celebrating the original heritage features whilst improving the performance of the building fabric. The team has struck a subtle balance bridging the boundaries between existing and intervention utilising light as our defining material."
– Andy Puncher (pH+, Director)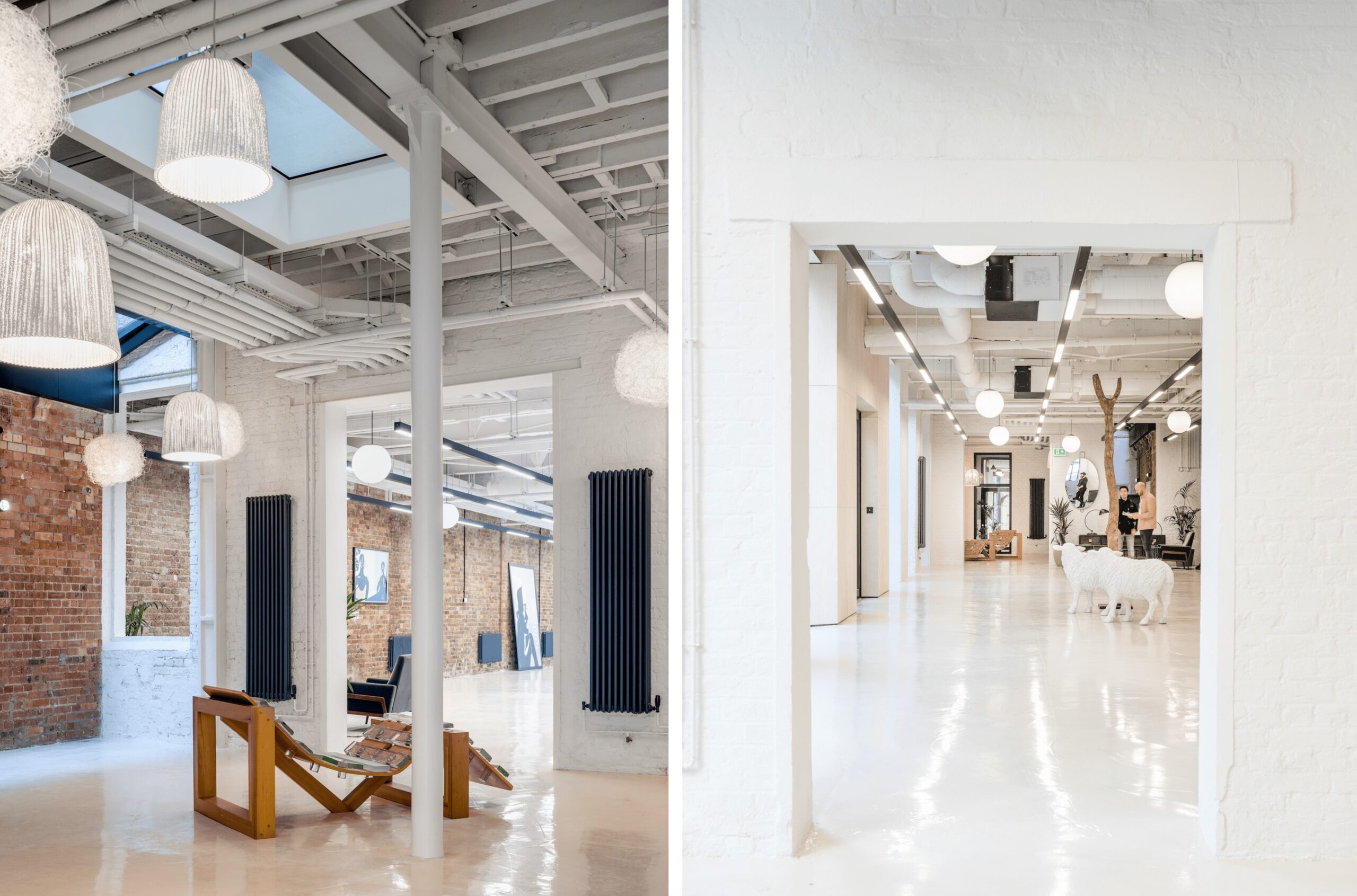 As building owners, environmental impact and social responsibility are key drivers for us. We are always looking for opportunities to reimagine overlooked and underused urban space. When we acquired Symes Mews, the building was disjointed and dark with layers of old and new colliding from decades of different use. Sustainably retrofitting a building of this age and character naturally presented architectural challenges but our refurbishment has aimed to retain the embodied carbon in the existing structure and minimise potential landfill wherever possible. The result is a wonderfully light and uplifting space which encourages creativity and collaboration and embraces the unique heritage of the building's history."
– Paul Hicks (Investment Manager, Fabrix)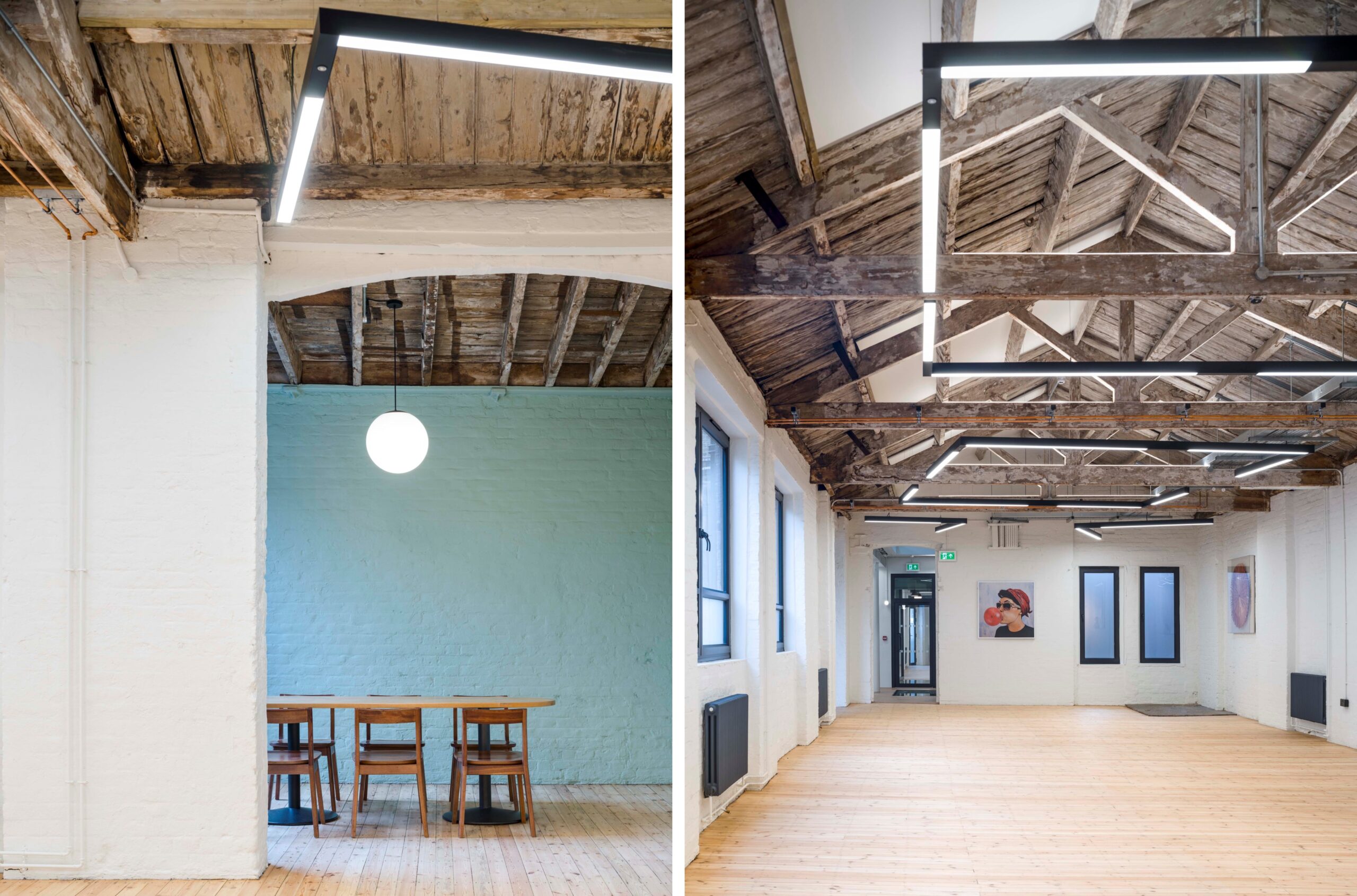 As featured in:
–
–
Watch the video below…
Project Team
Developer: Fabrix
Architects: PH+
Landscape Architect: Harris Bugg Studio
Interior Dressing: Fabrix
Contractor: Parkeray
Photography: @Timothy Soar (c)
Leasing: Knight Frank & EC&P
Building
Design
BREEAM
Sustainability
Refurbishment
Renew
Reuse
Thefabrixway
Camdentown
Wellbeing
Warehouse
Architecture