One Hoopers Court
One Hoopers Court, Knightsbridge SW1
Hedge Fund giant Winton Group has taken over 25,000 sq ft & Global Private Equity Investindustrial 23,000 sq ft in the building. Both plan to provide inspiring workspace environments for their businesses to thrive. "
– We now have only 18,000 sq ft remaining!
Fletcher Priest Architects have designed One Hooper's Court to provide maximum flexibility for the most discerning occupiers. With an impressive and engaging entrance lobby, large open-plan floorplates, high level internal specification, abundance of natural light, full end of journey facilites and a secluded pocket park. One Hooper's Court provides the ideal office environment to appeal too a diverse range of sectors.
The Knightsbridge Estate is a spectacular 3.5 acre island site located between Harrods and Harvey Nichols.
Purchased by The Olayan Group in 2010, this exquisitely located destination has undergone a transformation. Already many of the shops on Brompton Road and Hans Crescent have been remodelled, attracting a variety of engaging new brands. The Landlord with asset and development manager Chelsfield, also set out to improve the pedestrian flow around The Estate by widening the pavement. The first phase completed in 2016.
The second and most significant part of the redevelopment is now completed at the northern end of The Estate. As well as the 67,000 sq ft of state-of-the-art offices at One Hooper's Court, delivering seven flagship retail stores, 33 luxury rental apartments and a destination rooftop restaurant with a ground floor cafe. Furthermore, the pavement on Brompton Road and Sloane Street has been widened, a brand new tube entrance further west along Brompton Road.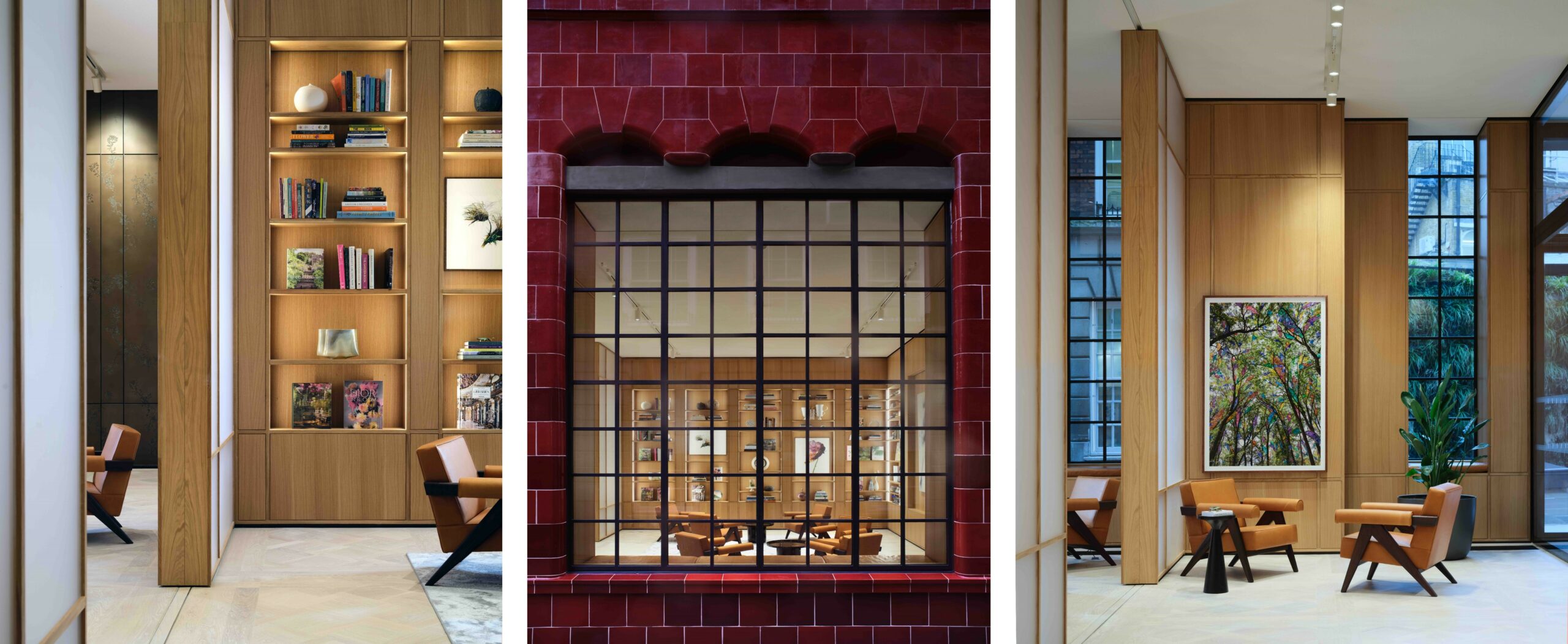 Project Team
Developer: Chelsfield & Olayan Group
Architect: Fletcher Preist
Contractor: Skanska
Leasing: Knight Frank & Edward Charles & Partners
Wesbite: ww.onehooperscourt.com
#design
#scandinaviandesign
#kingscross
#refurbishment
#londonoffices
#wellbeing
#sustainability
#esgcredentials
#renewable
#buildingmaterials