Metropolis
242 Marylebone Road
An architectural icon, radically remastered for the future of work. Metropolis is an intelligent and multisensory building, designed to nourish health as well as productivity. A zero carbon building that will employ world-leading sustainability credentials and 100% renewable energy, to create the most environmentally responsible development in London.
CLIENT
Henderson Park & General Projects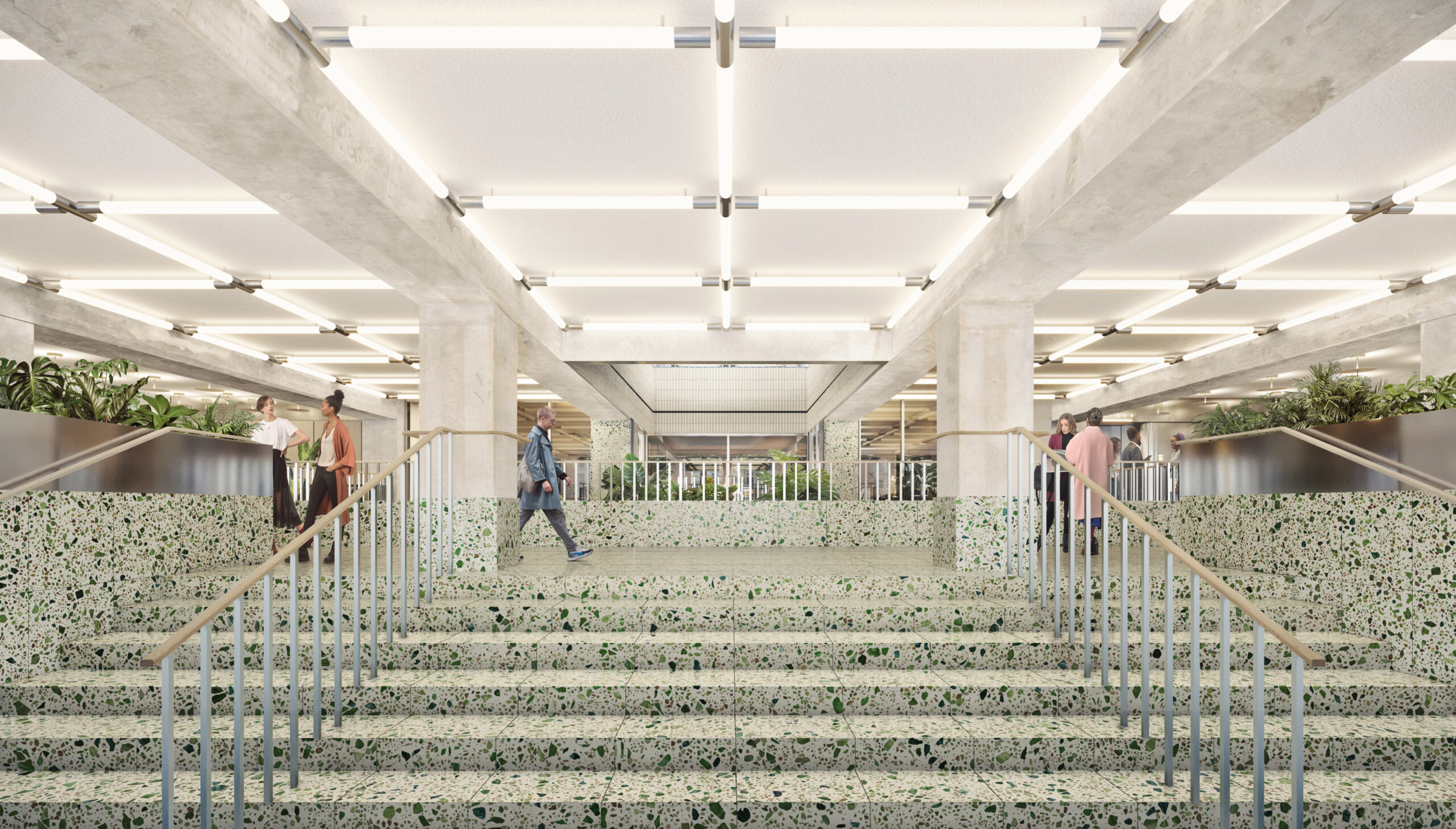 Reception CGI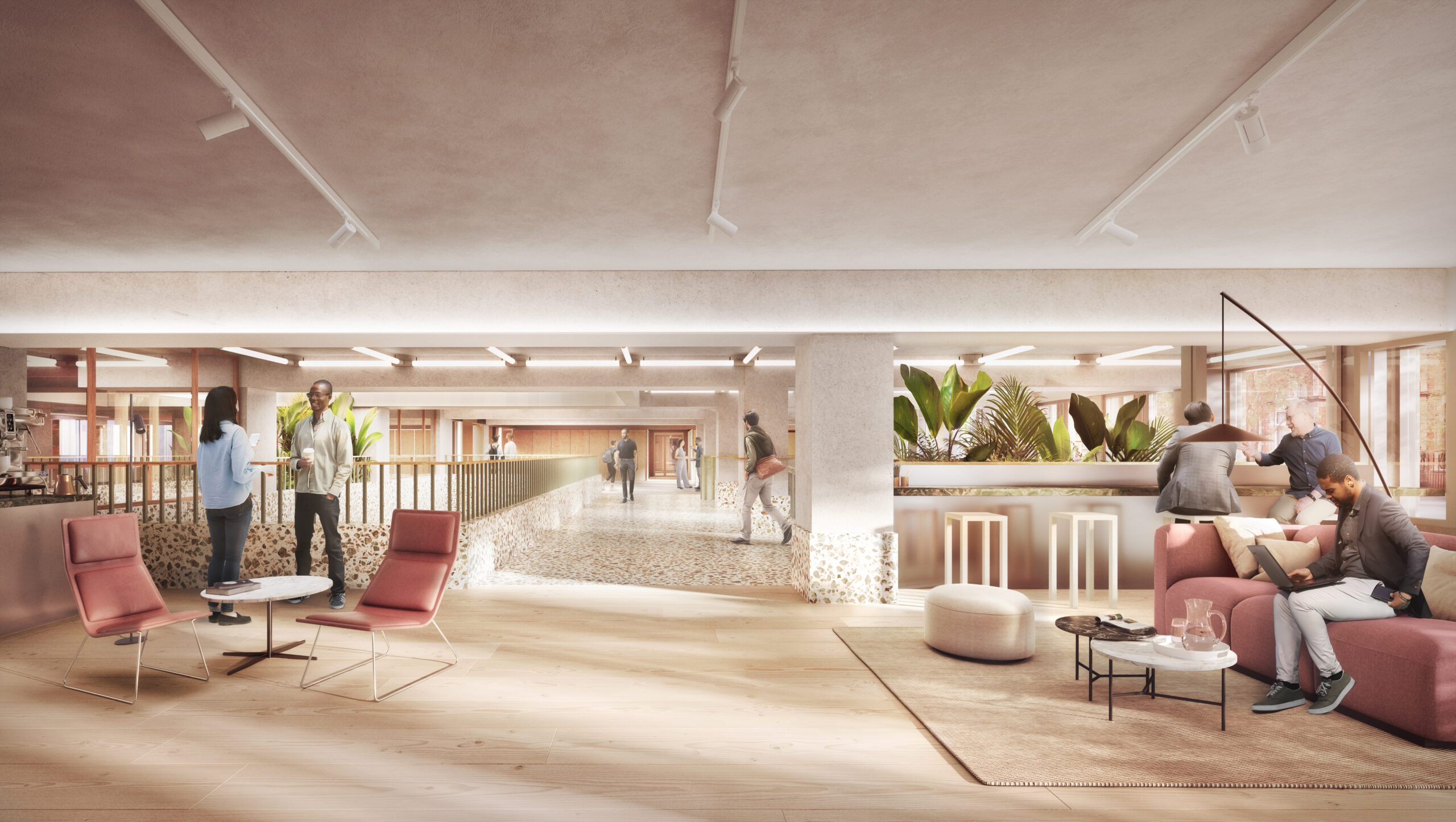 Cafe CGI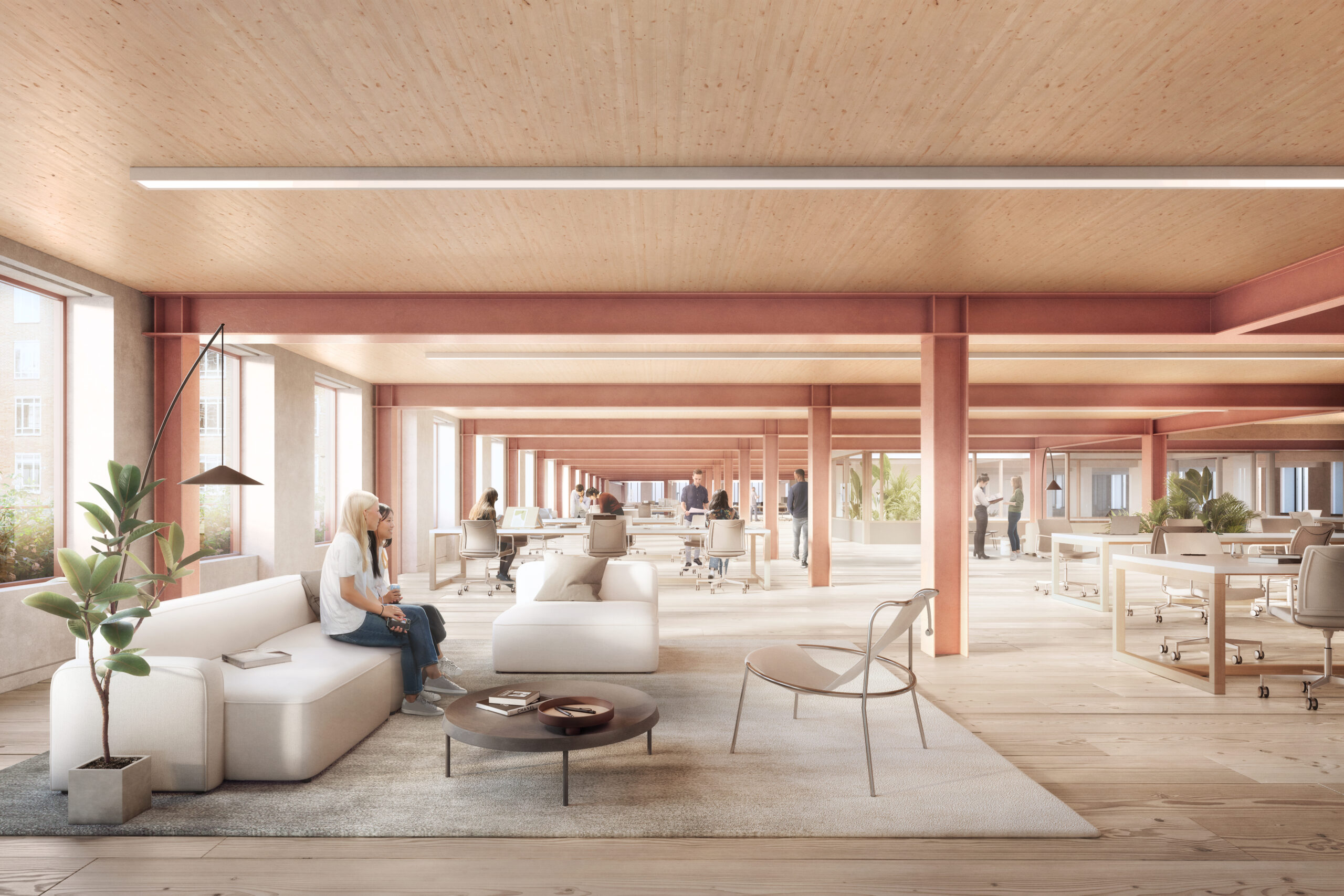 Typical Floor CGI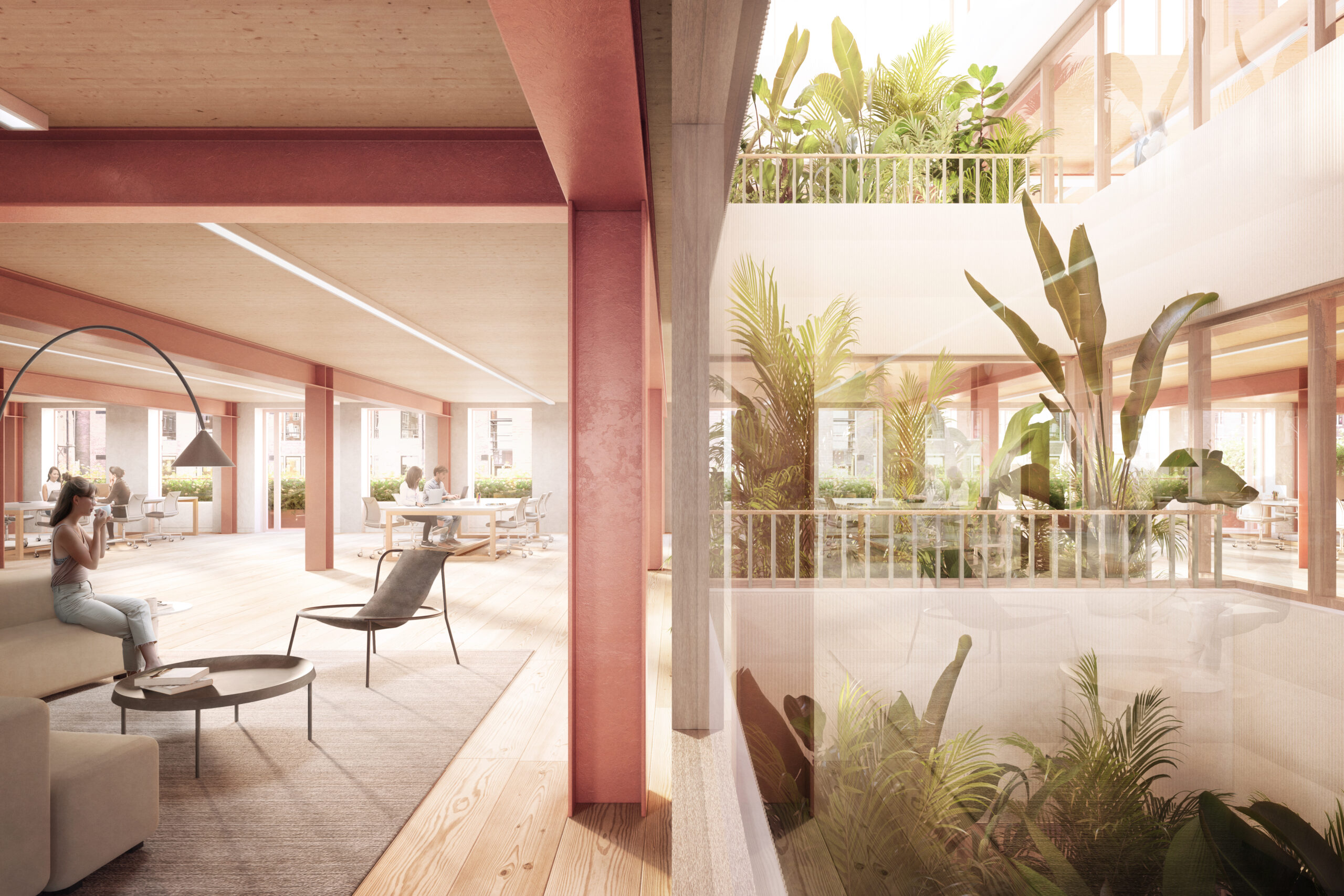 Atrium View CGI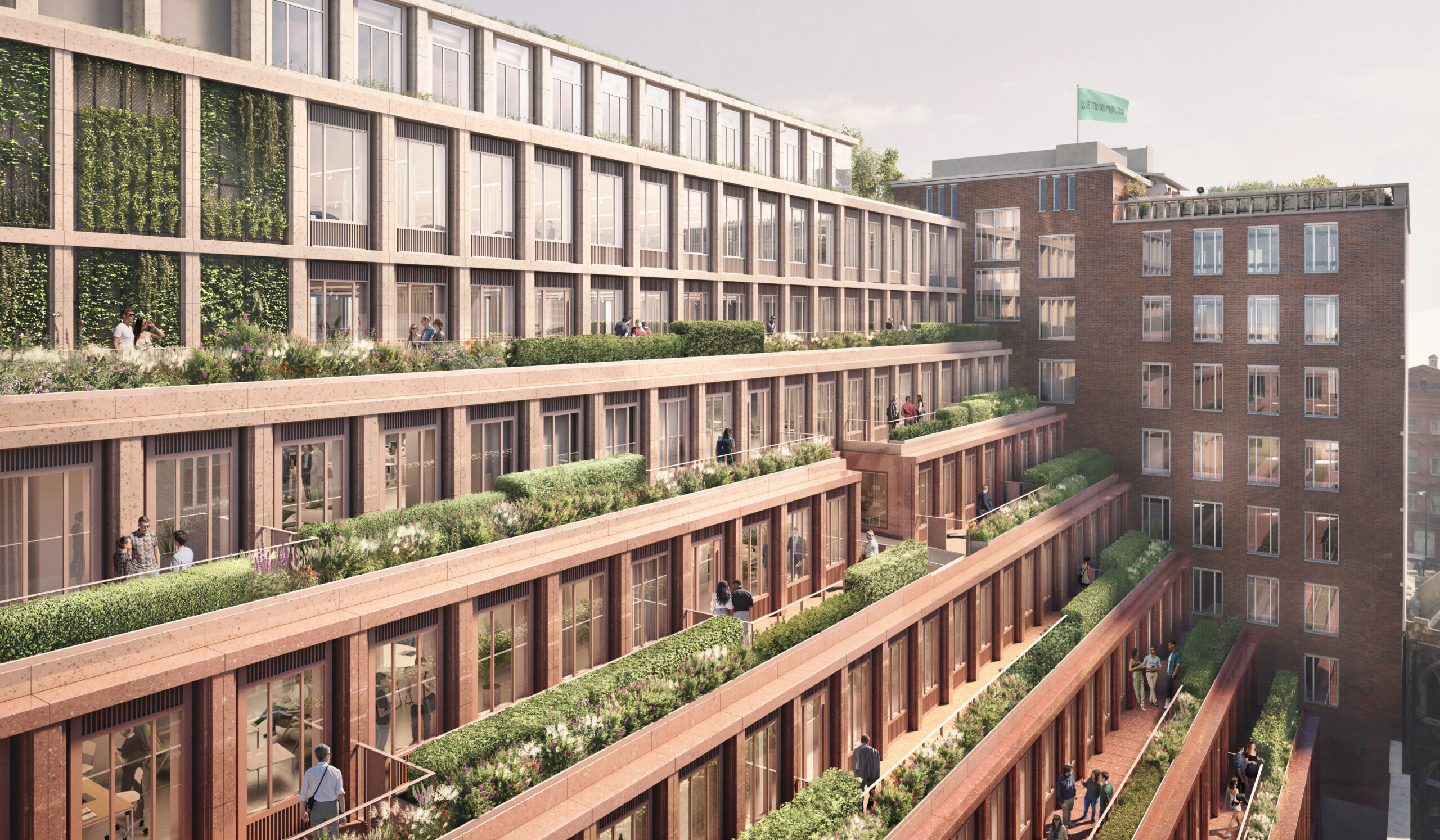 External Terracing CGI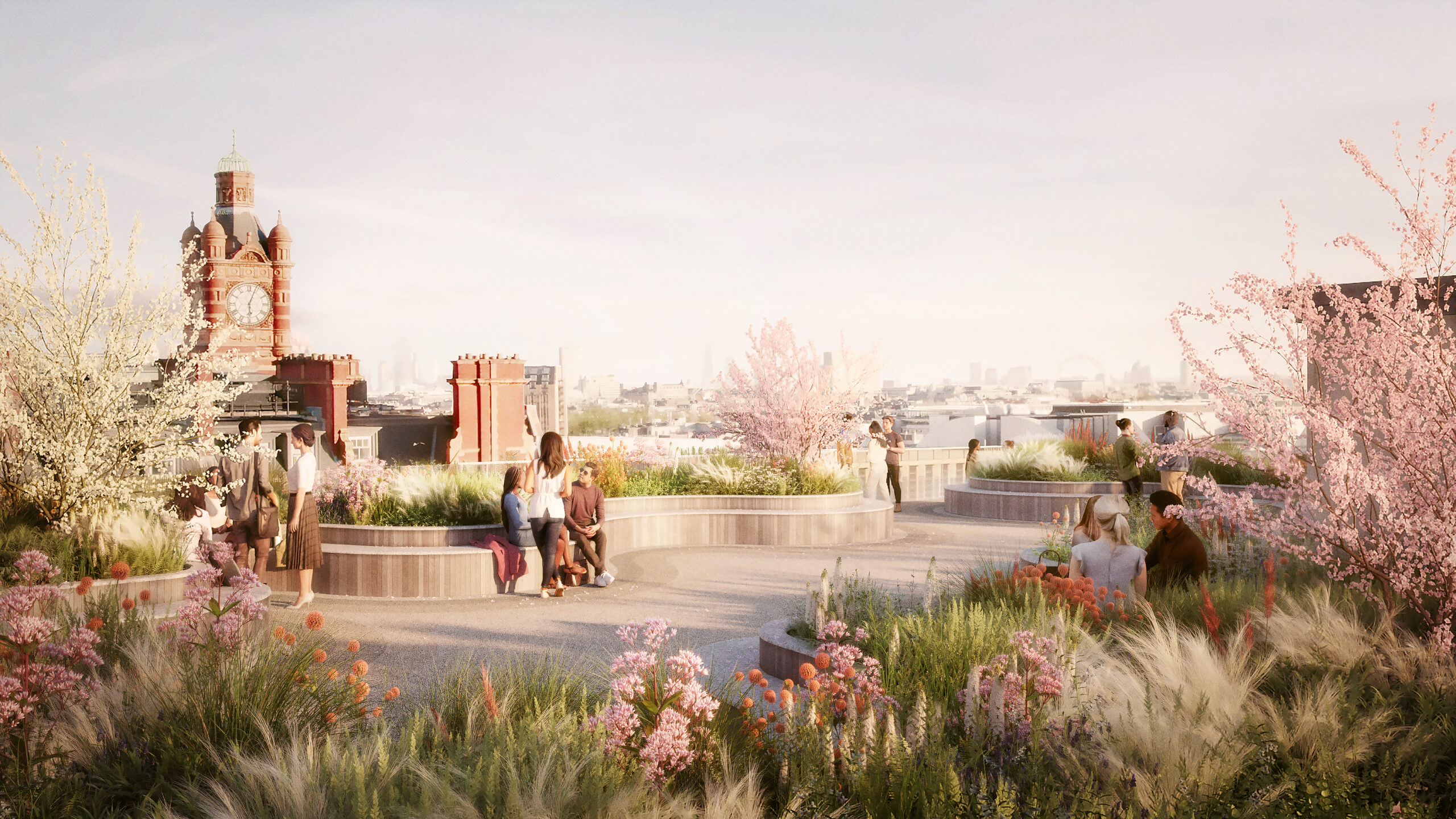 Roof Garden CGI
"Being part of the design phase is something we relish, adding value from inception of any project."
GET IN TOUCH