Catnip + at Kent House
Kent House, Fitzrovia W1
Working with GPE & appointed design & build firm Morgan Lovell, to provide design, leasing & marketing advice for the available suites at Kent House in Market Place. An exquisite warehouse building, home to a number of leading businesses from a diverse range of sectors. The decision to deliver a CAT A+ offering in the building, quickly proved the right strategy in line with the clients aspirations.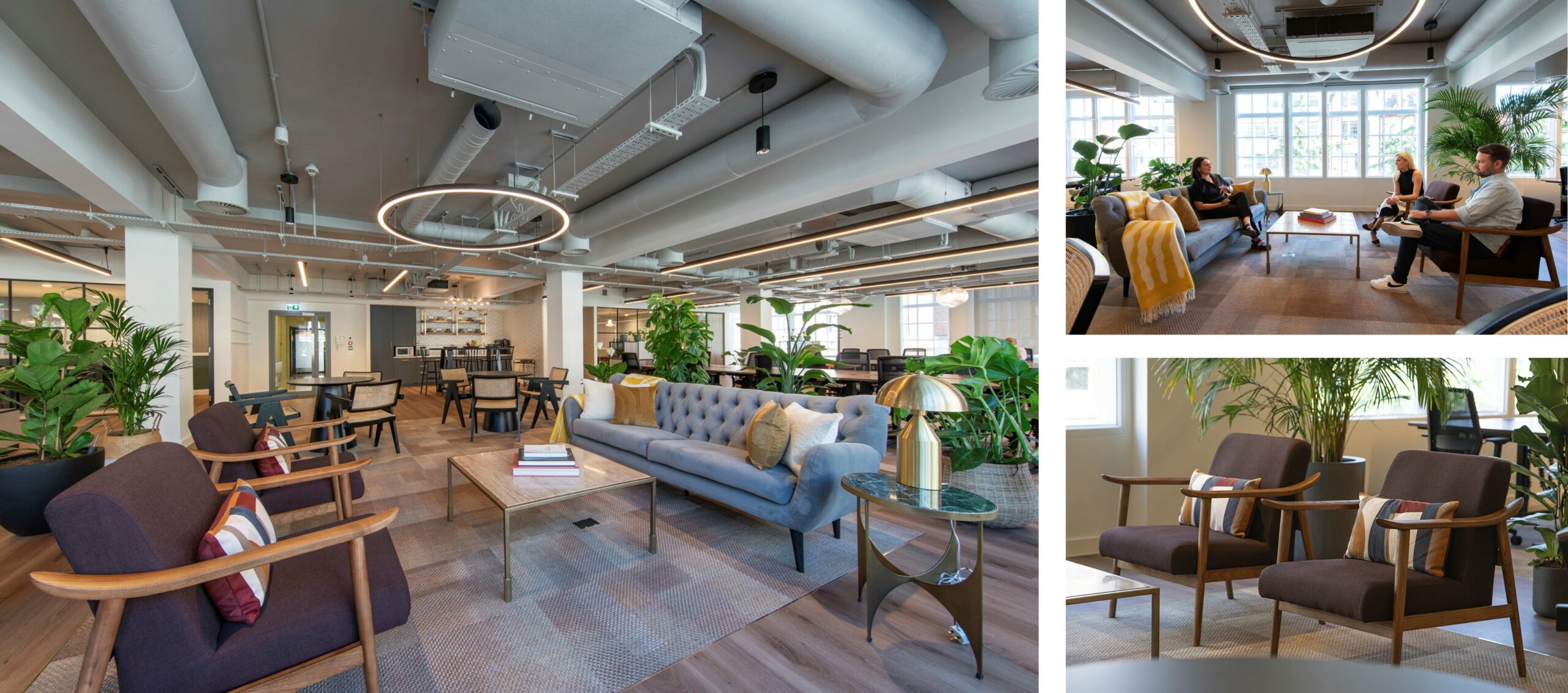 Artdeco inspired furniture & design motif with upcycled furniture in the arrival & collaborative zones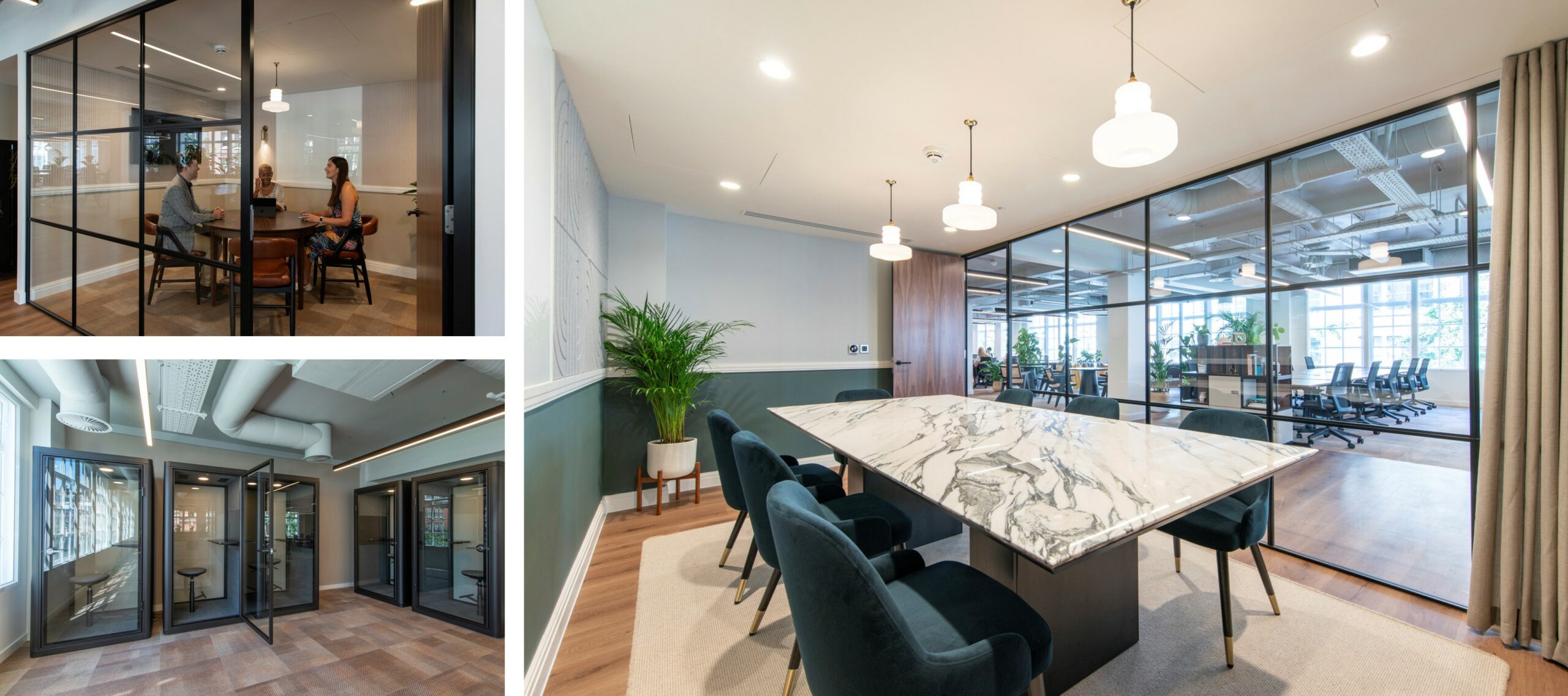 With recycled acoustic panelling & glazed frame meeting rooms + zoom rooms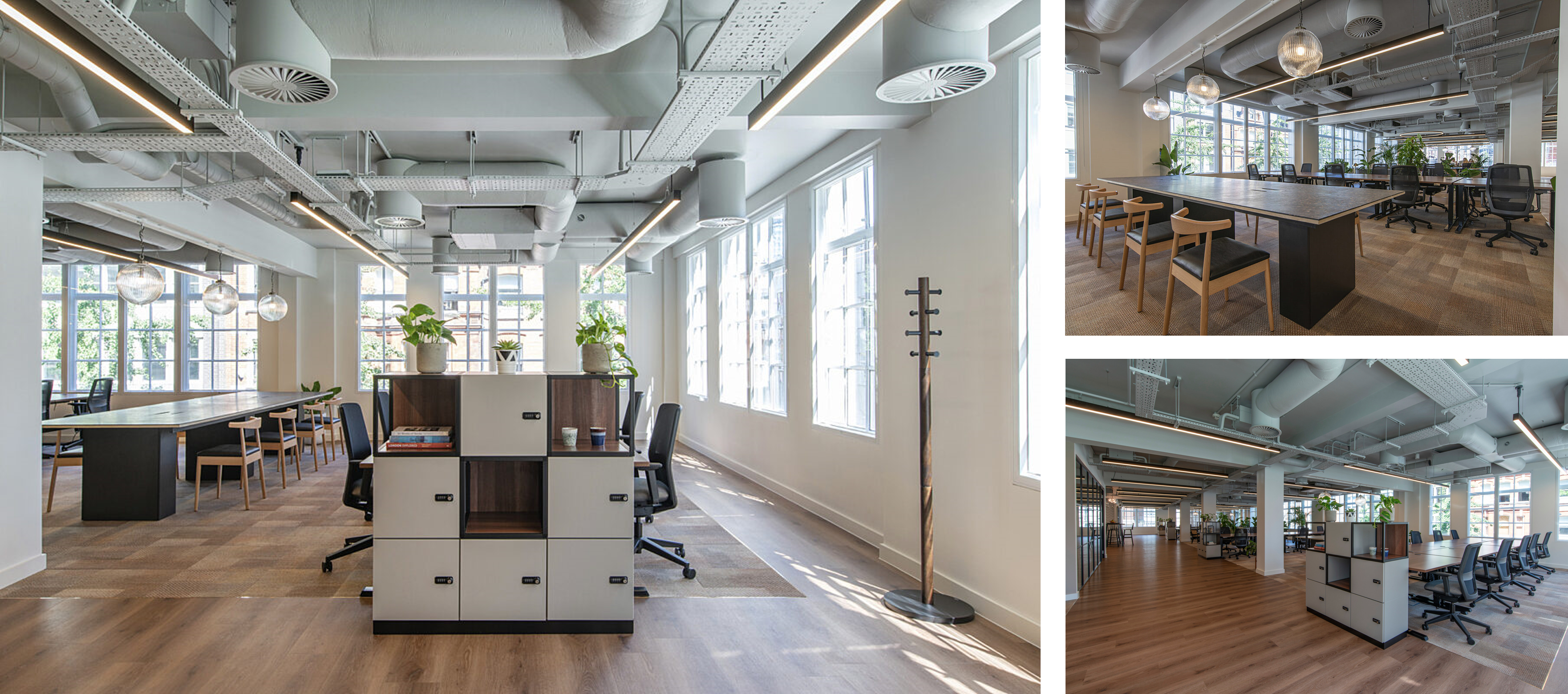 The open plan workspaces perfectly balance, task areas with agile working zones

Last but not least a generous breakout area with fully integrated kitchenette
From the moment they unpacked their boxes, Synthesia felt right at home in their new, thoughtfully designed office space built in partnership with landlord, GPE. A modern open plan layout featuring agile work settings and beautiful natural light, mixed with stylish design touches and unique furniture - this project on the second floor is in keeping with the 80s-built Kent House."
–
Project Team
Landlord: GPE
Contractor: Morgan Lovell
Leasing: Situ & Edward Charles & Partners
Wesbite: www.kenthouse.com
#CATA+
#designandbuild
#fitout
#letting
#fitzrovia
#GPE