Fully LET – 110 Marylebone High St.
110 Marylebone High Street, W1
The project included an extensive refurbishment and part redevelopment of 110 Marylebone High Street delivering 13,000 sq of sought-after BEST IN CLASS Marylebone space. CSK Architects designed the scheme which uncovered a treasure trove of original features, along with introducing a host of contemporary finishes to create a contemporary industrial-chic aesthetic. The new cantilevered concrete cast feature staircase was a fantastic focal point to the reception and arrival factor of the building, making a lasting first impression.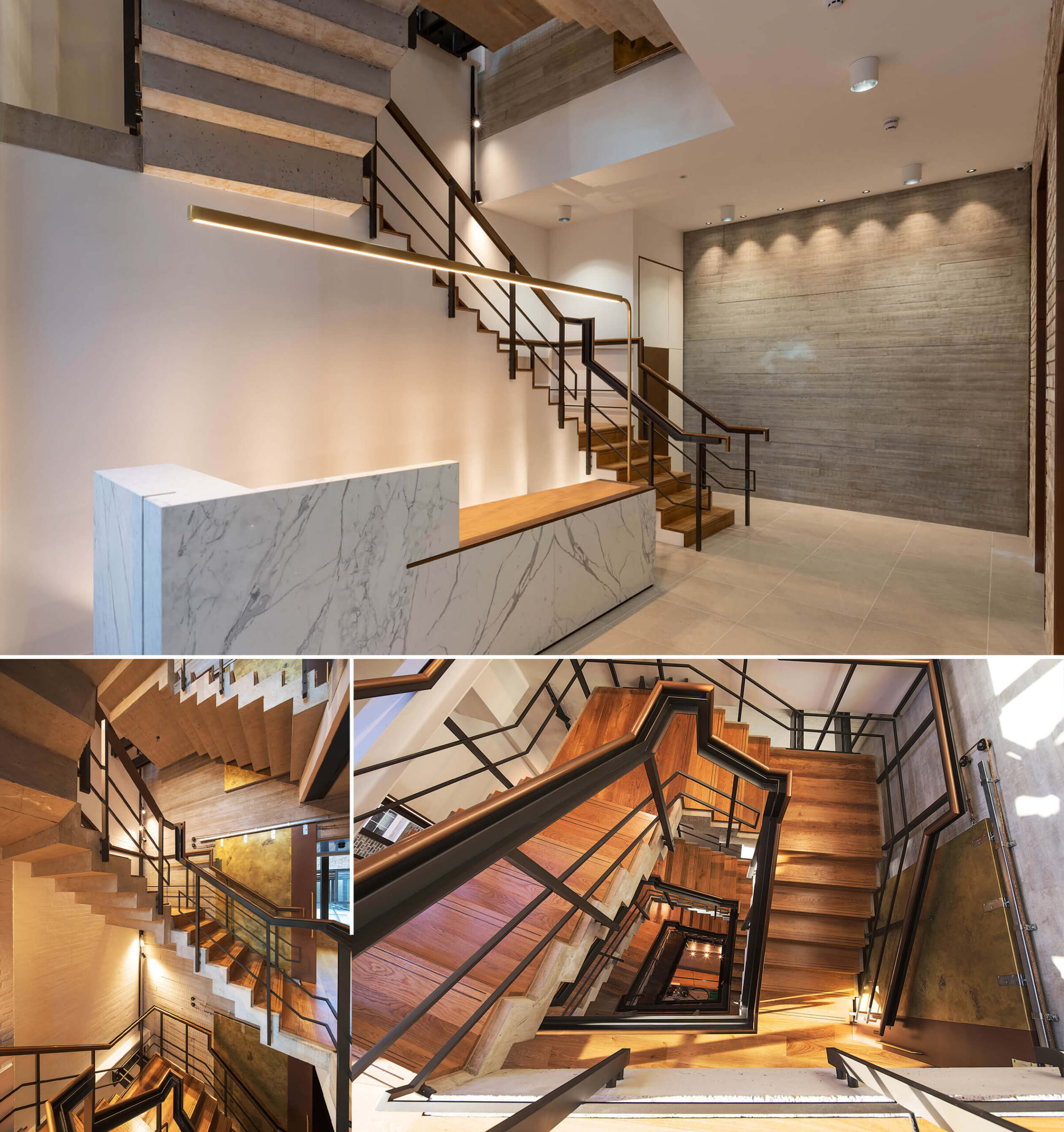 This is a really unique building and we received a high level of interest from potential occupiers before practical completion, with all floors receiving offers early in the New Year."
– Richard North (Head of Commercial Lettings, The Howard de Walden Estate)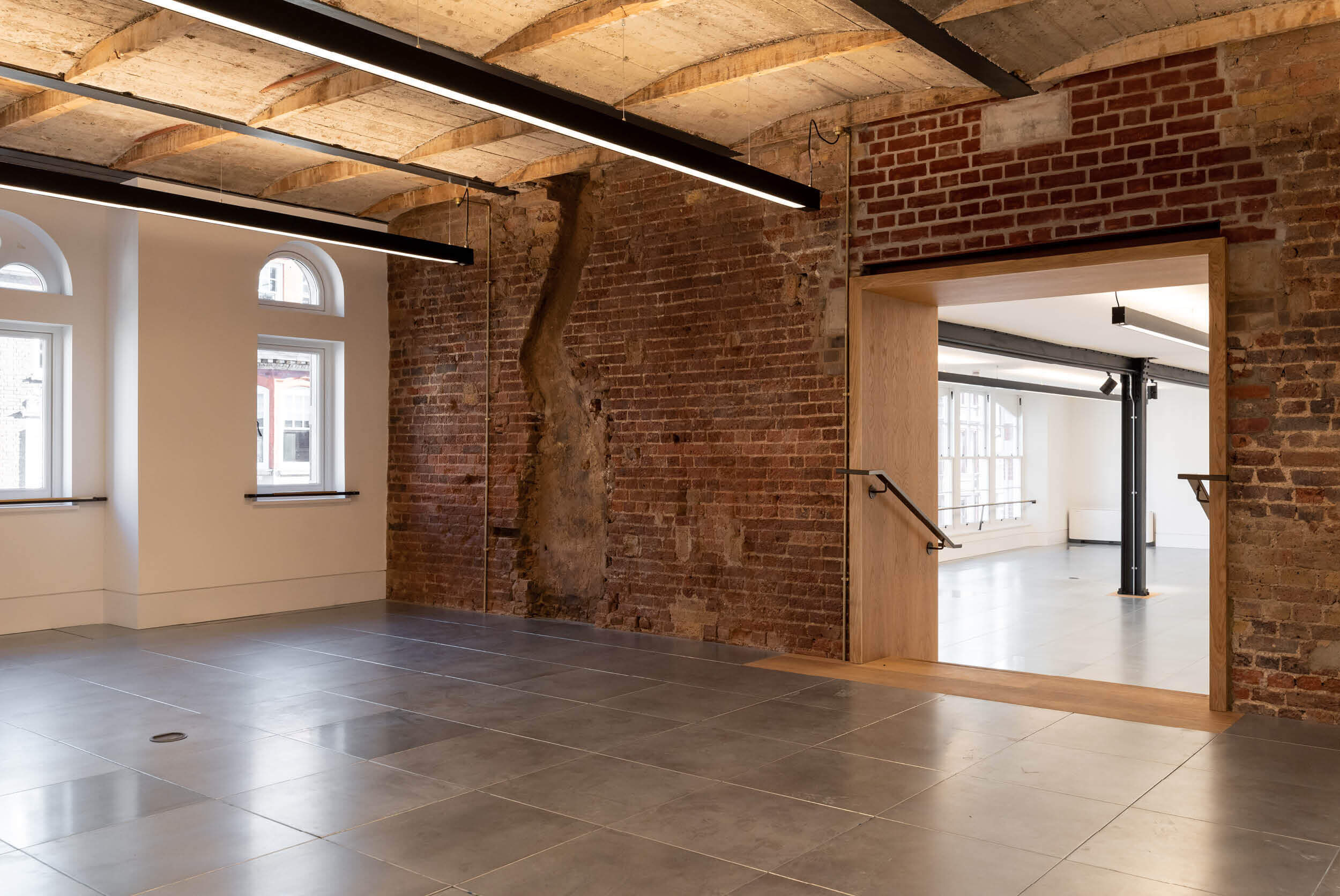 Venture capital firm Sequoia Capital has taken 7,200 sq ft across two of the building's four floors. Maritime tech company Silverstream has signed for 3,100 sq ft, with property investor Ashby Capital taking the remaining 2,600 sq ft. Leading to the building being fully LET prior to launch to the market. All whilst during a challenging prolonged period of restrictions. This was not only a strong endorsement for exemplary workspace but also the increasingly popular Marylebone Village, curated by our clients The Howard de Walden Estate.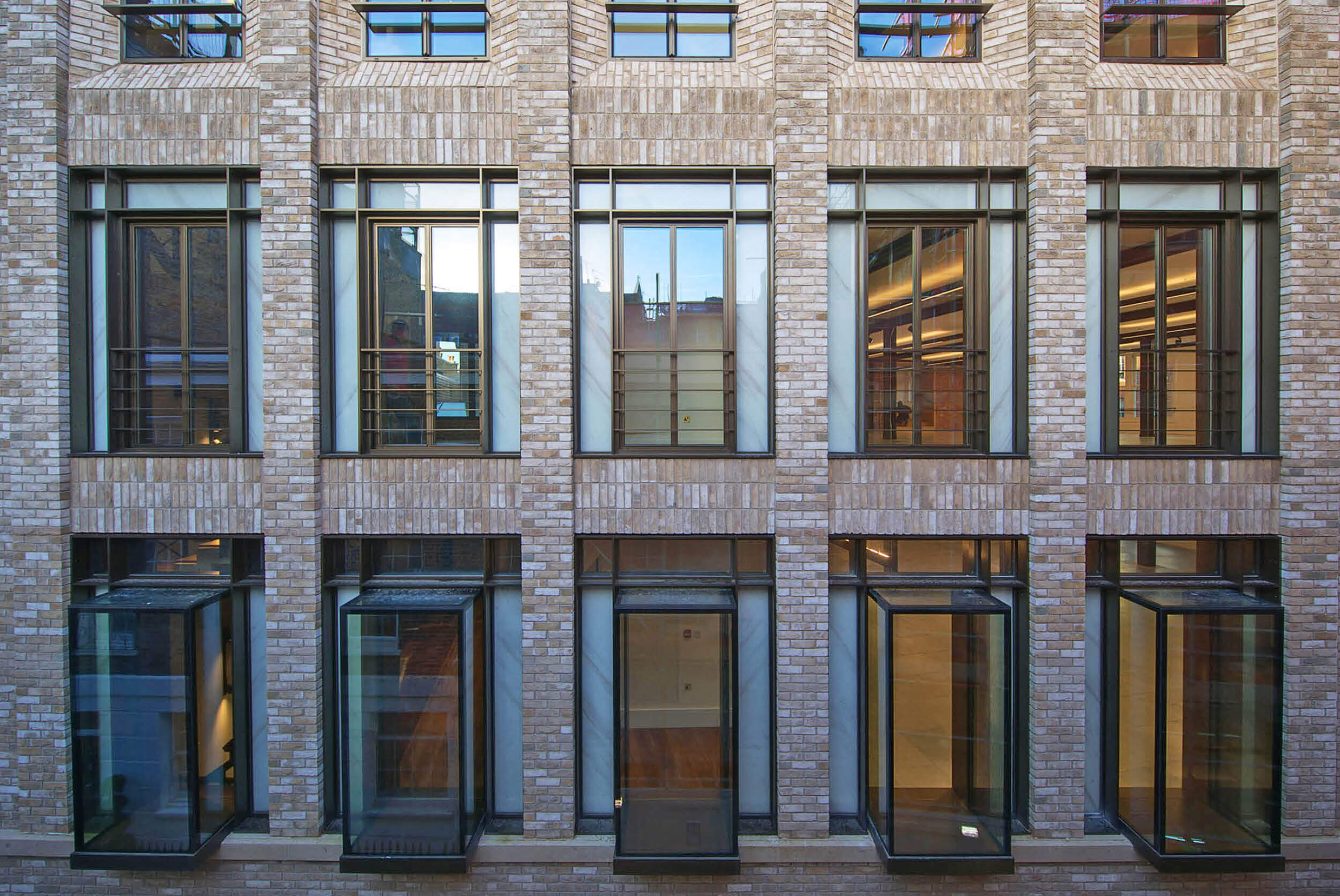 Project Team
Landlord & Developer: The Howard de Walden Estate
Architect: CSK Architects
Main Contractor: Neilcott Construction Group
Structural Engineer: Fairhurst
Services Engineer: Mecserve
Quantity Surveyor: Leslie Clark
Leasing: Edward Charles & Partners & The Howard de Walden
#design
#marylebone
#marylebonevillage
#londonoffices
#refurbishment
#fintech
#privateequity
#thenewmayfair